Super One Tour is a New York-based travel agency dedicated to providing the sharpest and most comprehensive travel and leisure services for more than two decades with a large number of clients nationwide.
We are the travel site that helps you get more out of your vacation. Our mission is to simplify your trip planning and deliver the best possible deal on all of your travel needs. We deliver an amazing range of travel services and make it easy to find flights, hotels, car rentals and more. Book with confidence knowing that we're here for you every step of the way.
Super One Tour works with trusted suppliers to bring you a wide range of travel services that will suit all your needs and preferences. Our goal is to make sure that you are always satisfied with what we offer and that you have a pleasant experience when booking your trip at our website.
Africa Tour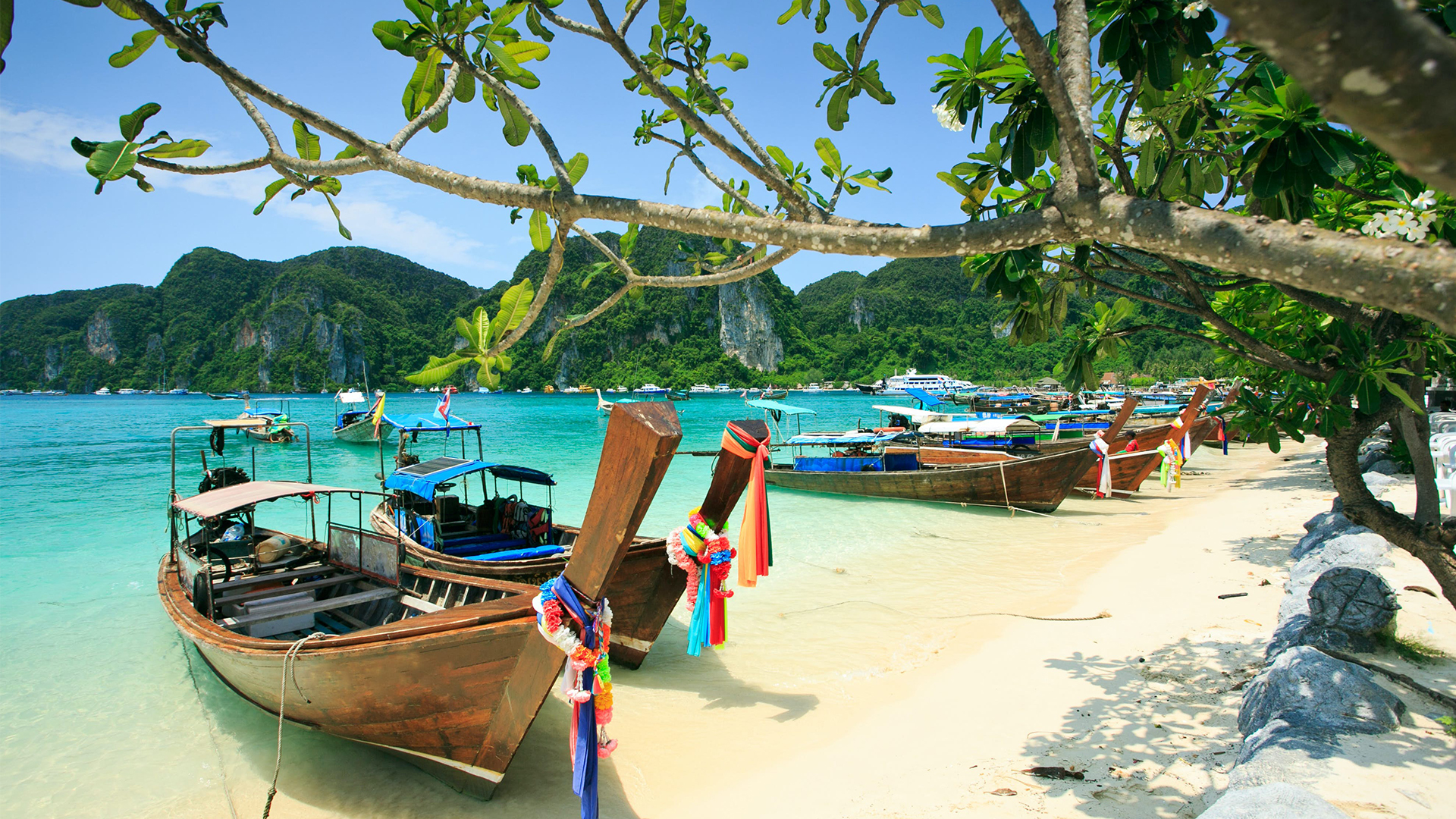 Asia Tour
Cruise Package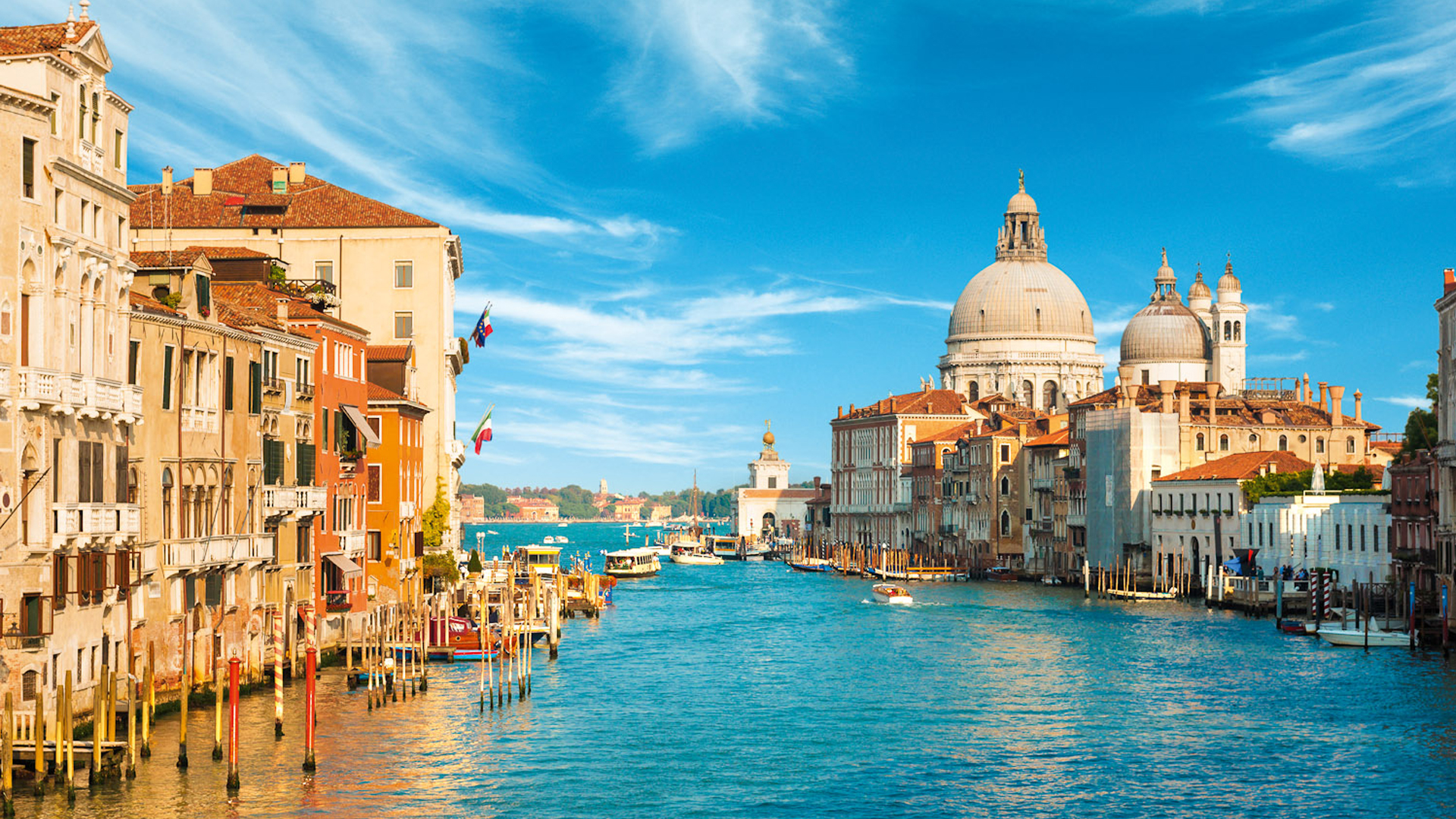 Europe Tour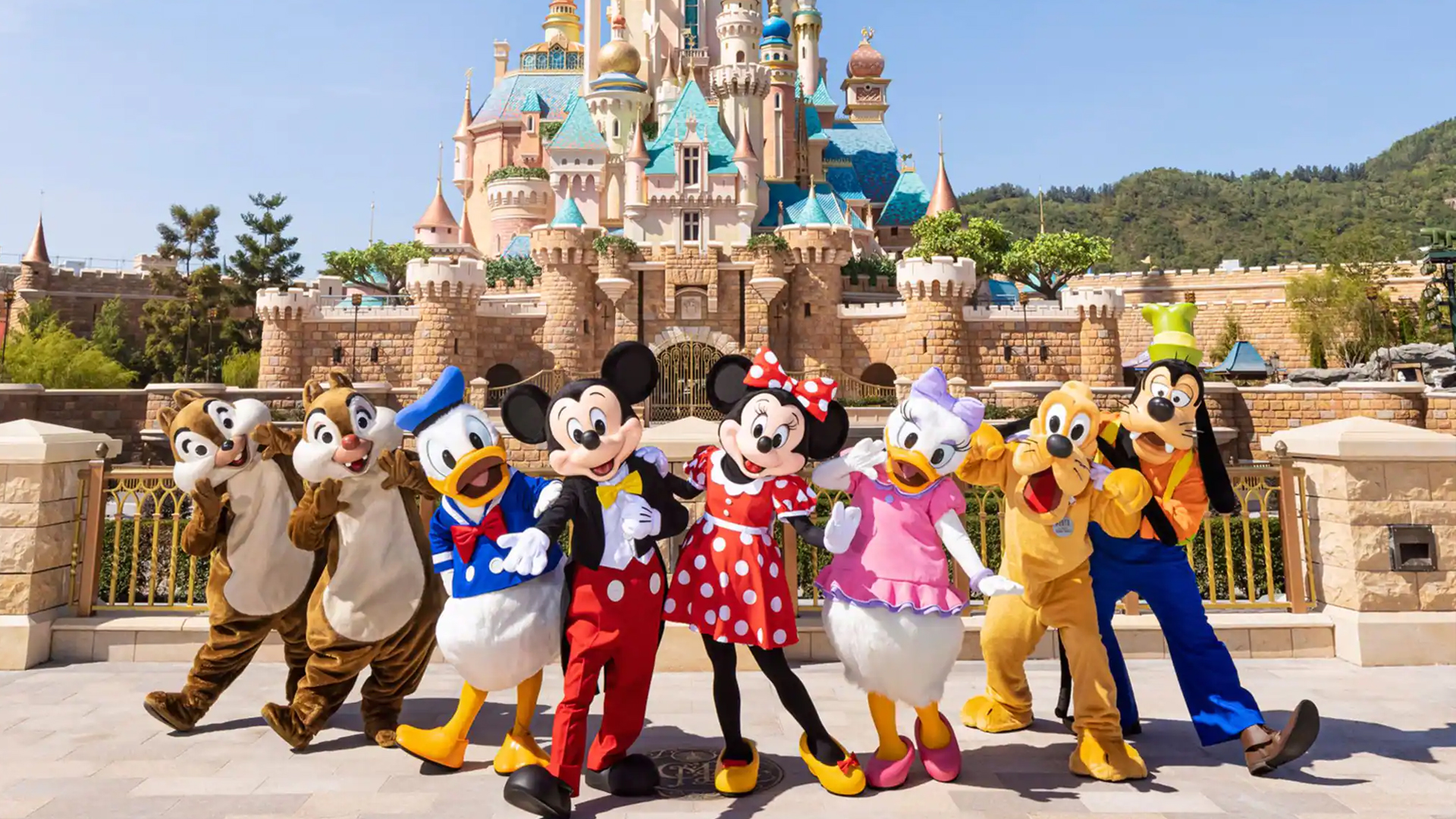 Family Package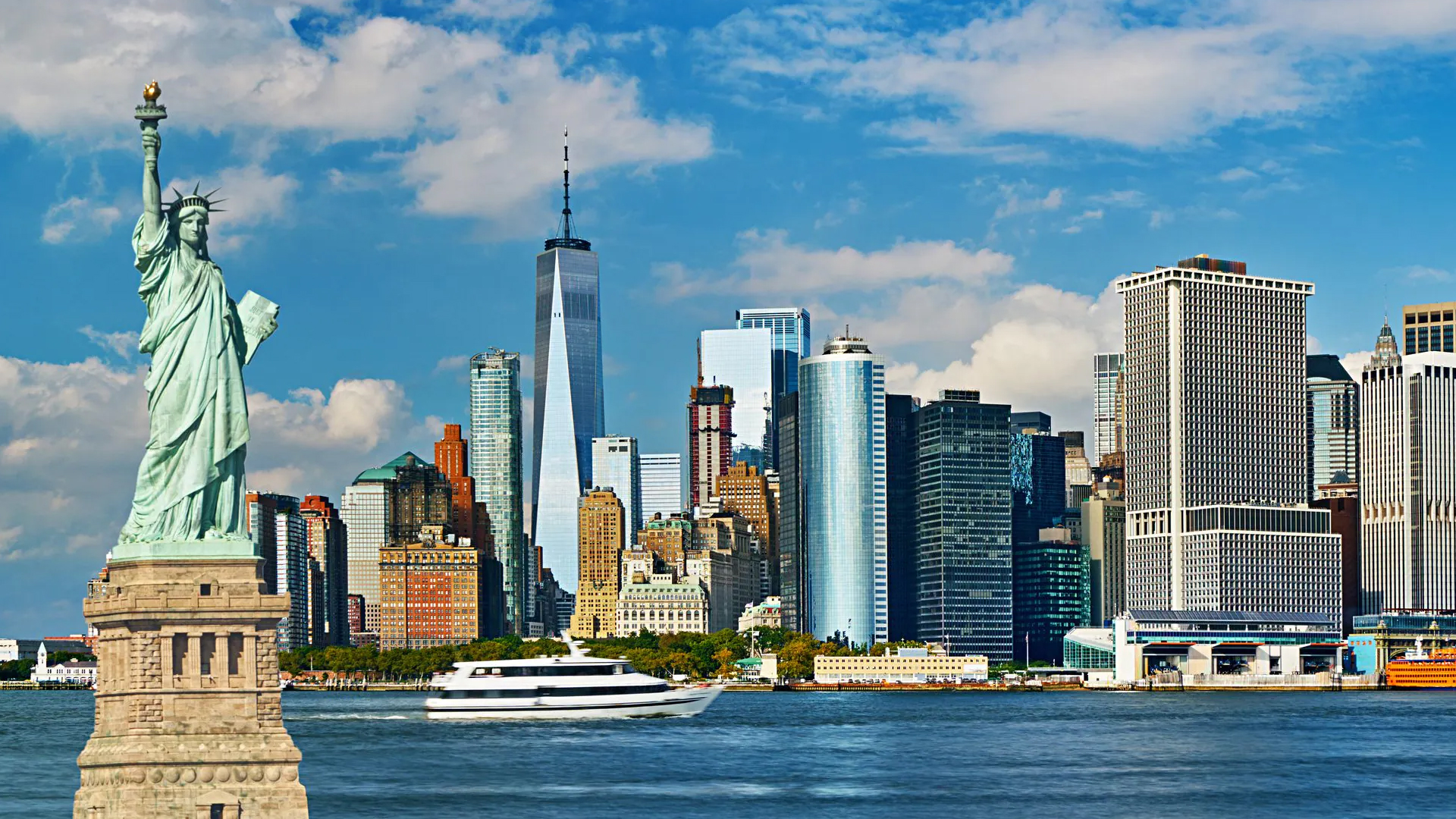 North America Tour
Paris Tour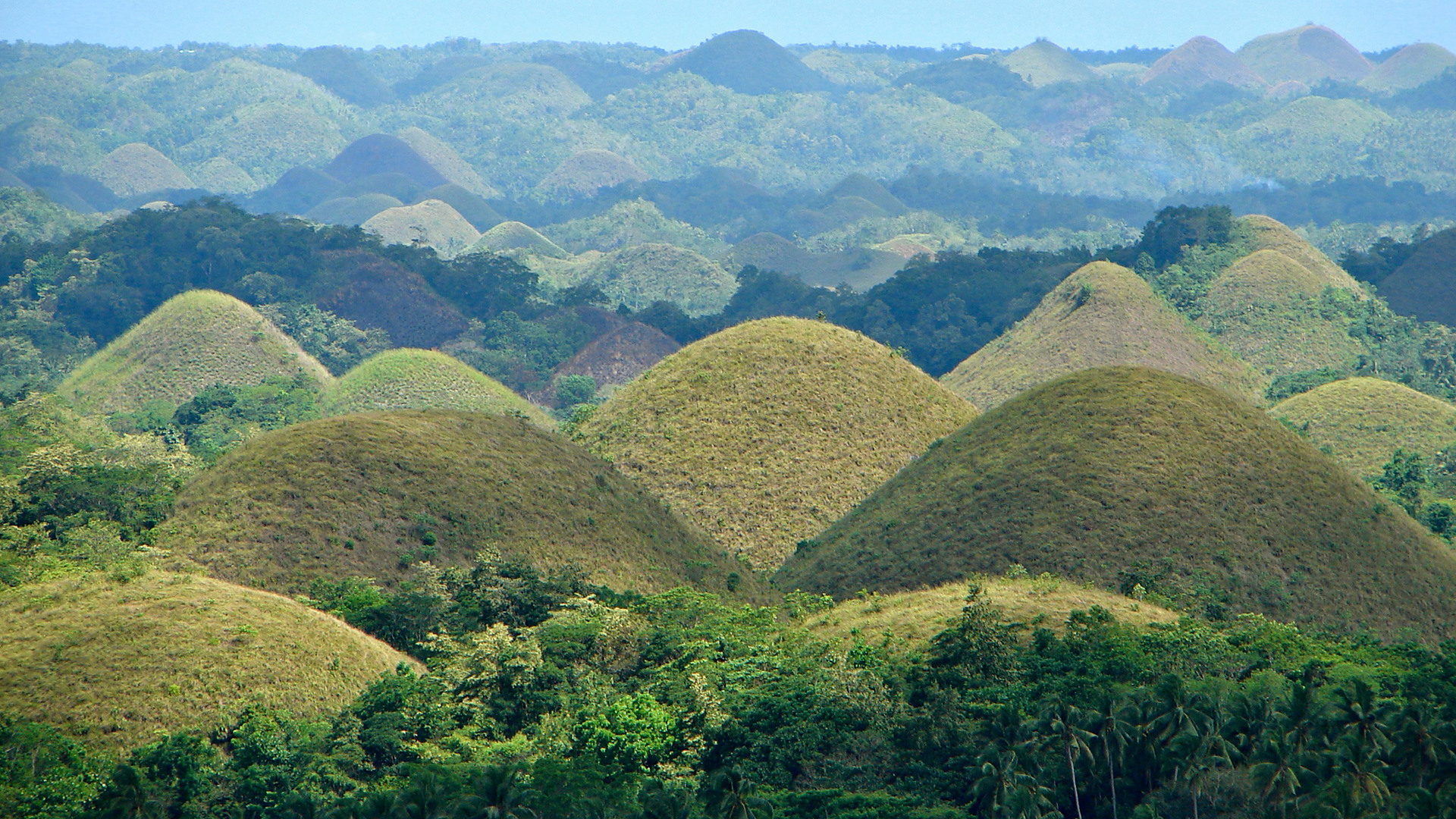 Philippine Tour
Rome Tour
Great Deals, Cheap Prices, Big Savings!
Our main goal is to provide high quality services at reasonable prices and make traveling with us the best experience you have had so far! Super One Tour is dedicated to customers' satisfaction, convenience and security.
From creating itineraries, customizing packages and booking hotels and transportation, we are here for all your travel needs. We are a team of skilled, friendly and experienced professionals who know the world's destinations.
What makes SuperOnTour Different?
Offers travel services of highest quality
Frequently Asked Questions