Enjoy the freedom and flexibility to go wherever and whenever you like. A car is personal transport.  We all know that cars are really important and useful nowadays.  Cars are the best ways for a person to travel inside their cities and states daily.  The car can be your friend in many ways, because it offers you to ride it wherever you want, whether you like it or not. Cars will help you move from one place to another faster than public transport such as trains and buses.  That's why we have cars too these days. It simply helps us save time, money and effort.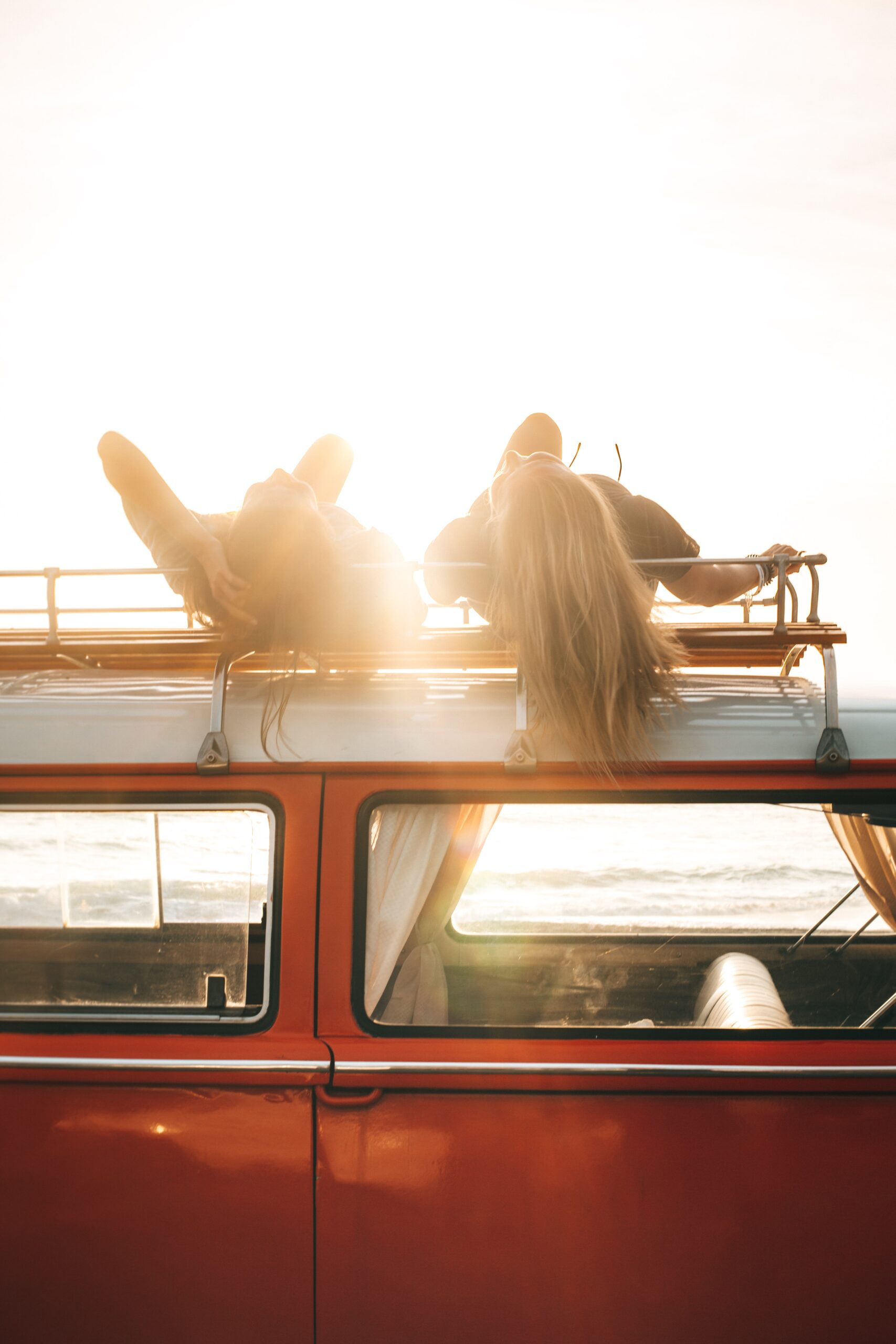 How convenient car rentals are?
Car rentals are the best way to explore your destination, whether you're taking a long road trip or flying in for a weekend. We'll help you find the right vehicle for your trip and customize it based on your needs. With a wide range of car rentals and convenient booking options, you can travel like never before. Car hire deals help you save money by creating your dream vacation at a better price than ever before.
Renting a car gives you the freedom to travel at your own pace and stop whenever you want. With one of our rental car packages, we will provide a reliable vehicle that meets your needs, and deliver it to your destination. With a rental car from us, you will not have to worry about finding parking or how much it costs. All you need to do is drive.
Whether you're going around the town or out of town, make sure your trip is as comfortable and convenient as possible by renting a car. We make it simple to choose the perfect vehicle for your trip. Keep in mind that we have a variety of options for photos and entertainment, with plenty of USB ports and an extra-large, colour touch-screen display audio system. Secure cold weather packages are available on many models, which include heated seats and all-season floor mats – just add the cold weather package to ensure your trip is worry free!
Wishing for the best travel tour?
Make your dream vacation exceeds your expectations with Super One Tour.
Frequently Asked Questions
Perhaps you are looking to rent a car for a short period of time, or you would like to rent a car for longer than a week. Either way, the process of renting a car can sometimes be overwhelming. We have compiled the most frequently asked questions below in order to make your decision-making process easier:
The limitations on travel and/or drivers can vary by location. Renters need to be aware of where they are allowed to drive or have a driver. You may have to sign an agreement if you are using the car outside of your state in which case you should plan your trip prior to renting a vehicle.
When you rent a car, there is a chance that it develops a mechanical problem. This can happen at any time during the rental period and affect your driving experience. Most companies have emergency contacts to use in such instances.
All our cars are maintained under quality control standards to ensure they are in tip-top conditions when you take out the car. However, there may be times when a car develops mechanical problems during your rental period. In such cases, you can call our toll free number or visit the nearest office.
If your vehicle is not ready to be driven or has broken down while on rental, you can contact the emergency number provided by the rental company. Alternatively, before using any of the car's features, ensure that emergency services will be available if there is any problem.
 Car rental companies usually offer two types of insurance: basic and extended. Basic provides limited protection from personal injury and property damage while extended covers anything that happens to the car. 
If you rent a vehicle, there's a chance you'll need to pay for repairs or even replacement of the car. This is where your car rental insurance comes in. Most companies offer two types of insurance: basic and extended. Basic provides limited protection from personal injury and property damage while extended covers anything that happens to the car. Ask for yourself, though, so you don't wind up getting stuck with a repair bill even though you purchased insurance.