Enjoy the freedom and flexibility to go wherever you want, whenever you like. Car is a personal transport.  We all know that cars are really important and useful nowadays.  Cars are the best ways for a person to travel inside their cities and states on a daily basis.  Car can be your friend in many ways, because it offers you to ride it wherever you want, whether you like it or not. Cars will help you move from one place to another faster than public transports such as trains and buses.  That's why we have cars too these days. It simply helps us save time, money and effort.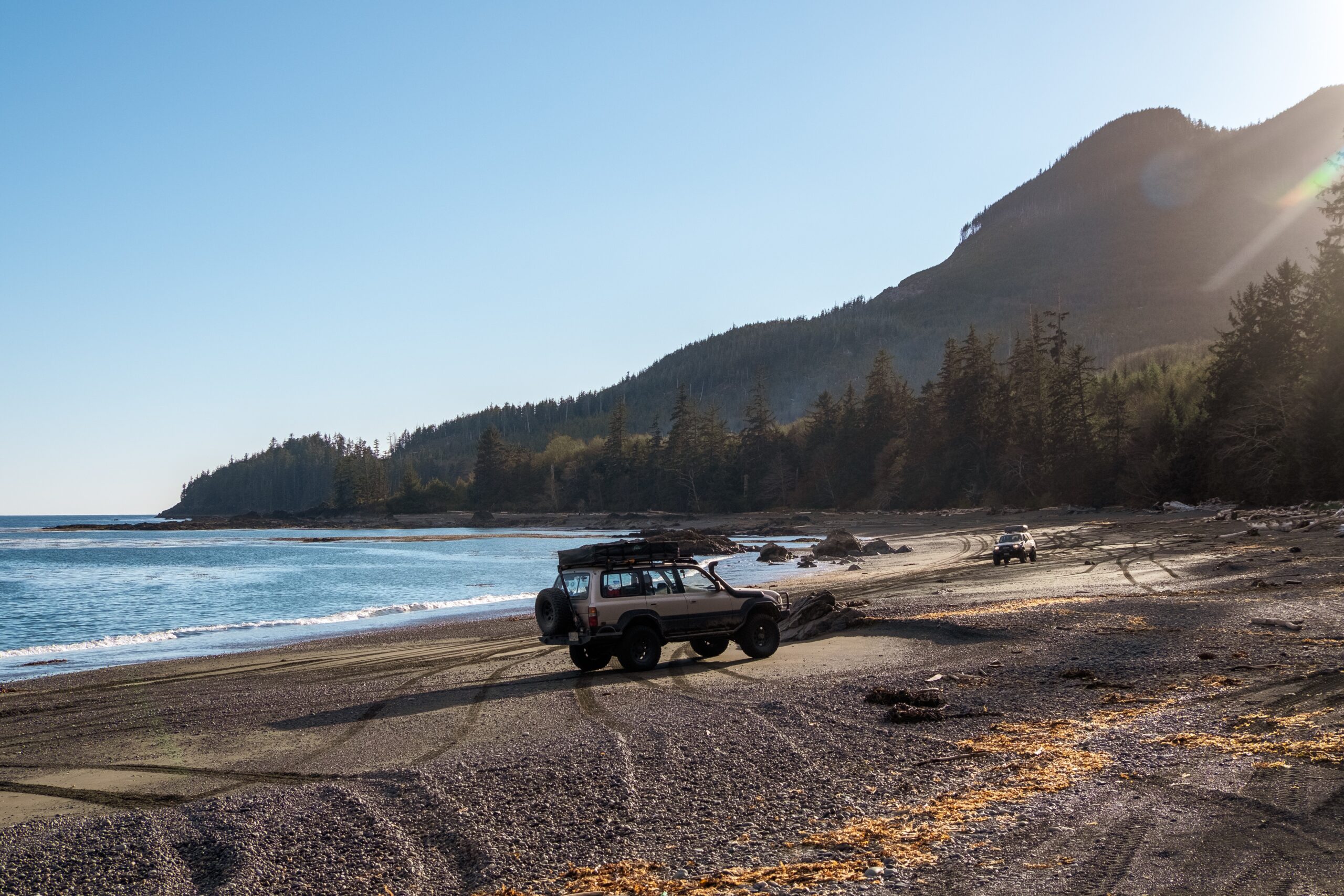 Cruises are a great way to travel – they are affordable, fun and relaxing. Cruises appeal to everyone, from families looking for an adventure, to singles, couples and groups on holiday. Cruises offer much more than just a means of transport – they are fully-equipped floating resorts offering a wide range of dining options and entertainment. The cruise ship is well-paced, comfortable, and easy to get around. The activities are diverse, plentiful and not crowded.
A cruise is the perfect relaxing getaway to enjoy a bon voyage with loved ones in a luxury and comfortable atmosphere. Cruises are the perfect way to see the world. Aboard exceptional ships, you can explore fantastic destinations from every angle — with an array of onboard activities, expert guides and access to our unrivaled shore excursions.
Wishing for the best travel tour?
Make your dream vacation exceeds your expectations with Super One Tour.
Domestic flights, fantastic life
Flights are a fun and easy way to get from one place to another. Domestic flights are meant to make your journey easy; you can enjoy a flowing and relaxing trip with the engaging information system that informs you of every detail of your domestic flight.
Domestic flights are basic, short journeys that take place within the boundaries of a single country. A domestic flight is usually made up of just one stop for refueling. Domestic flights often connect small towns or even cities to their larger counterpart, offering easy access to what may be difficult-to-reach places, at a reasonable price. Domestic flights are popular with business travelers who need convenient access to airports and city centers so they can make efficient use of time as they travel on company business.
Away from home, still feel at home.
A vacation is the perfect time to relax, get away from work and spend some time doing what you enjoy. Looking back on our holidays, one thing that most people can agree on is that 'the best holiday' is the one where they made the most of the time they had free.
It's hard to feel like you're at home when you're away from it, but there's a growing number of services that offer easy ways to make your space feel more welcoming and comfy. Welcome to your home away from home, the place where you feel comfortable and will be taken care of. Travel far and wide, find your home in all the corners of this earth.
What makes SuperOnTour Different?
Offers travel services of highest quality
Discover the World through the Sky!
International Flights are an essential part of the modern world. Delivering millions of passengers, they keep our economies working and further globalization by making travel possible for a vast number of people.
When traveling to a foreign country, it is wise to find out what the customs are before you start packing. They can vary greatly from country to country. Different countries have different rules for what you can bring in with you. Also, some international airline companies will charge extra for overweight bags or even for extra luggage allowances that they offer. International flying can be exciting, fun, and filled with adventure, but it must be done properly!
Good economy foundation comes with good transportation!
Transportation can be defined as the act of moving goods and people from one place to another. In modern day and age, transportation has become more sophisticated and easier due to new and improved technologies. Transportation has many benefits; it contributes to economic growth, helps grow businesses, builds strong networks and connections between organizations, empowers individuals by offering job opportunities, improves access to healthcare services, cuts down on poverty's effects by providing affordable goods for everyone and much more.
A good transportation system is the foundation of a good economy. The importance of transportation cannot be overlooked. It is a vital part of life, because people need transportation to go everywhere. Transportation means that people can get across great distances in a short time. Without transportation we would not be able to move goods or go anywhere.
Fond of flexible travel services nationwide?
Anywhere and everywhere, Super One Tour will always be there.
Coverage that protects your vacation
Travel Protection Insurance
Protection that protects your investment and keeps you covered, no matter what comes your way. The world is your oyster, but it's up to you to protect yourself. Our global travel protection insurance is designed to get you on the road with peace of mind—whether you're headed across town or exploring the world.
Travel protection insurance provides you with the additional peace of mind that something unexpected won't get in your way as you travel. It can help protect against unforeseen incidents that occur while traveling. It provides coverage for lost luggage and personal belongings, trip cancellations and delays, emergency medical expenses, property damage during travel, and much more.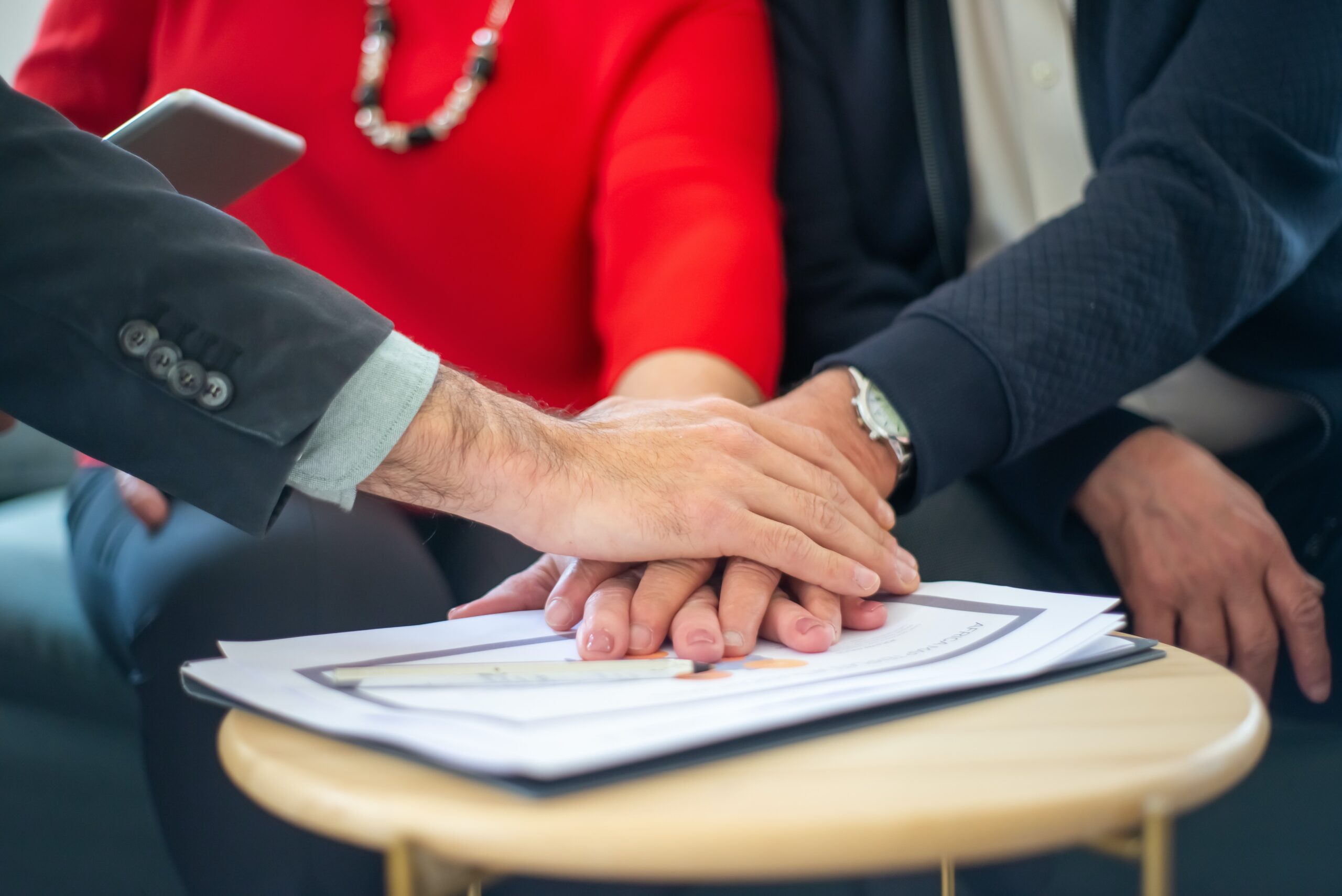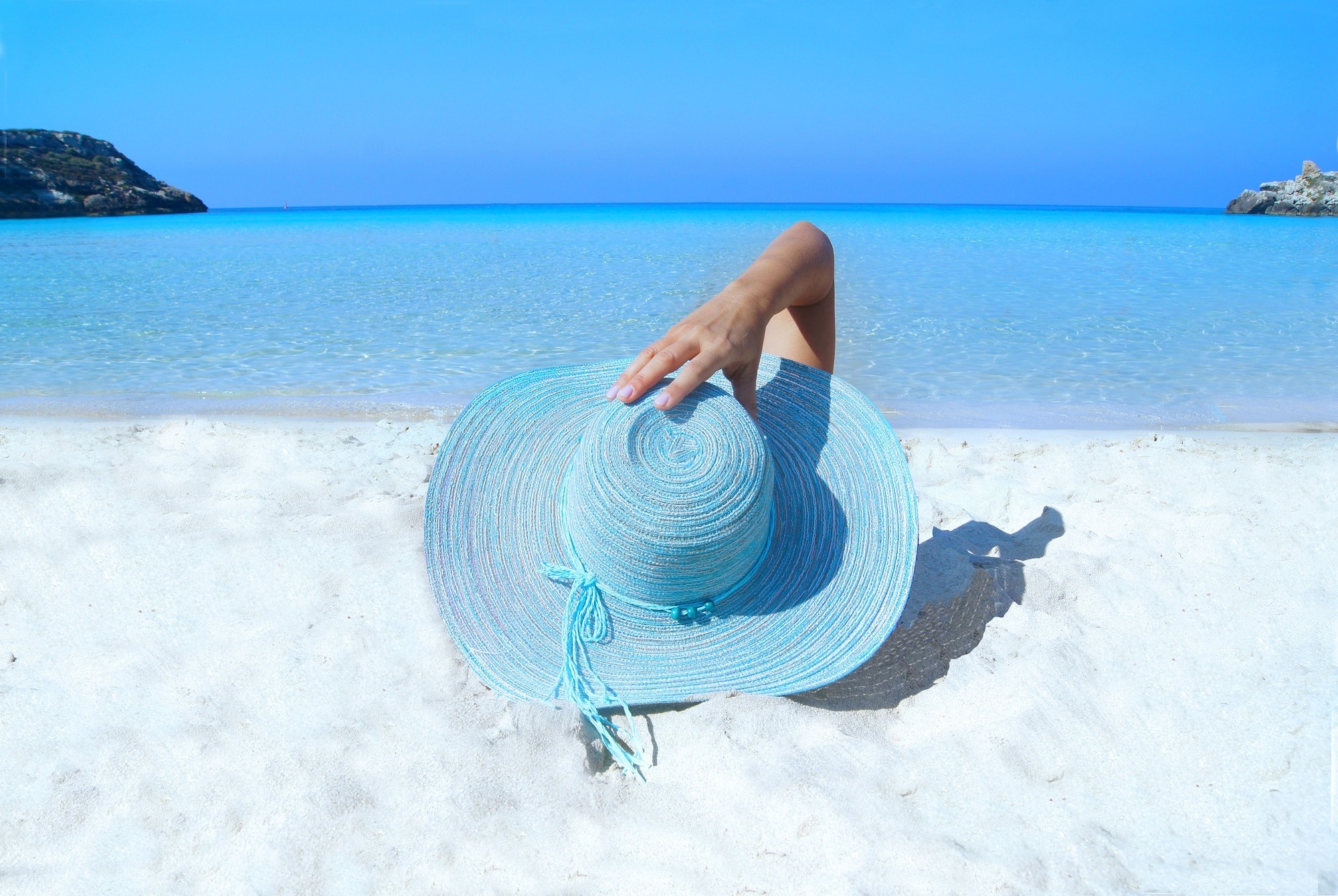 Vacation anywhere, everywhere!
Vacation, a game that puts you at the center of the action. Travel around the world and explore picturesque landscapes as you collect coins in order to fill your vacation fund. Return to your home base in time for a well-earned rest!
The best time to relax and enjoy yourself, but if you are someone who likes to plan ahead, there are some points you need to keep in mind. Especially when it comes to booking a hotel or resort, many times people make the mistake of booking very late in their travel plan.
Life is better when you're on vacation. You're free to do anything and see everything. You'll be surprised by what you decide to try, whether it's a new sport, destination or local flavor. It is a world of its own, where you can escape all your worries for a few days and just be yourself. Not to worry about the deadlines, not to worry about getting back home late at night or missing your school bus because you slept in too long. The only thing to worry about is how much fun you're going to have!
Frequently Asked Questions